Quantify is an experienced partner in health economics, outcomes research, real-world evidence and market access. Our goal is to continuously deliver high quality services, combining our scientific and quantitative skills with a solution-oriented mindset and business focus. We have our roots in academia with a broad competence in value strategy, modeling, evidence generation, biostatistics, study design and analysis.
Through extensive experience within both the governmental and private sectors, we have acquired a dynamic and efficient work model, putting emphasis on communication and finding tailored solutions to fit our clients' needs.
Jenny Wiberg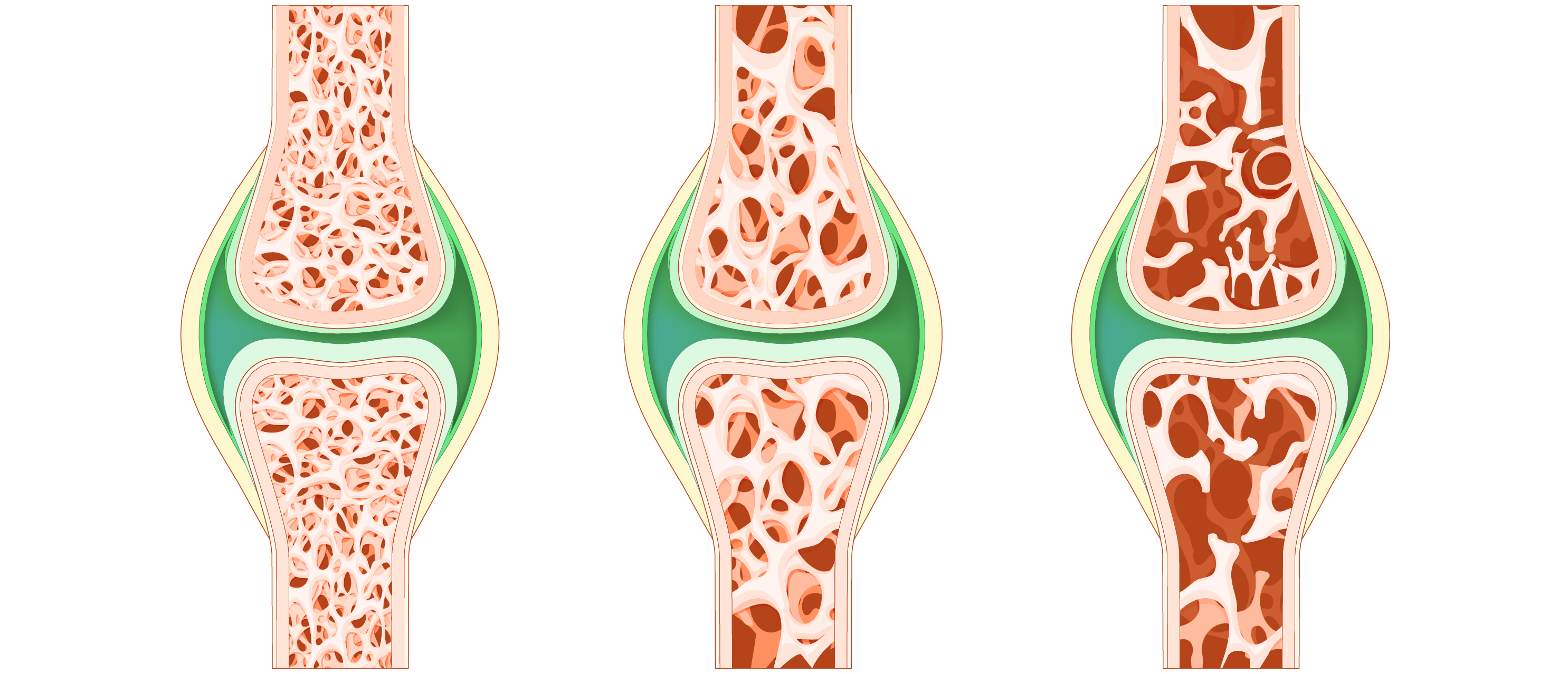 Quantify's Emma Söreskog, Ingrid Lindberg, Oskar Ström and Fredrik Borgström have co-authored two recently published papers on cost-effectiveness modelling in osteoporosis. One […]
Jenny Wiberg
2020 has been a year of challenge and change for Quantify, the life science industry and society at large. We are heartened by the way people have come together to support one another, and this […]
Jenny Wiberg
We hope that you did not miss our contribution to the multi-country CEA regarding COPD (Chronic Obstructive Pulmonary Disease) during ISPOR. Click here to see the full poster.
[…]