QUANTIFY is an experienced global partner in health economics & outcomes research (HEOR), market access (MA) and other activities related to patient access. Our top priority is to provide high quality services that add value throughout the drug commercialization process by utilizing our unique experience and skillsets. Our core service offerings include:
Ida Roman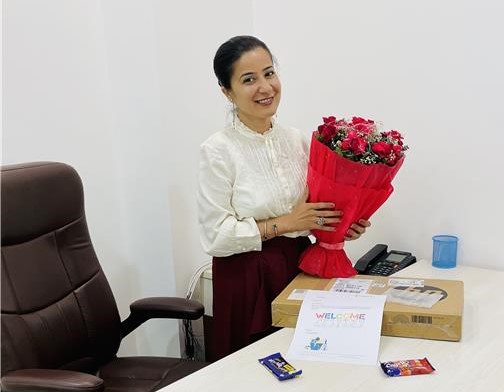 Today we finally get to welcome Priyanka Saini who will strengthen our administrative team as Admin / HR Manager at our office in Chandigarh. With 8+ years of experience within HR, Administration, Marketing & Operations, she will be a strong addition to the team.
Thank you for choosing Quantify, Priyanka!
Ida Roman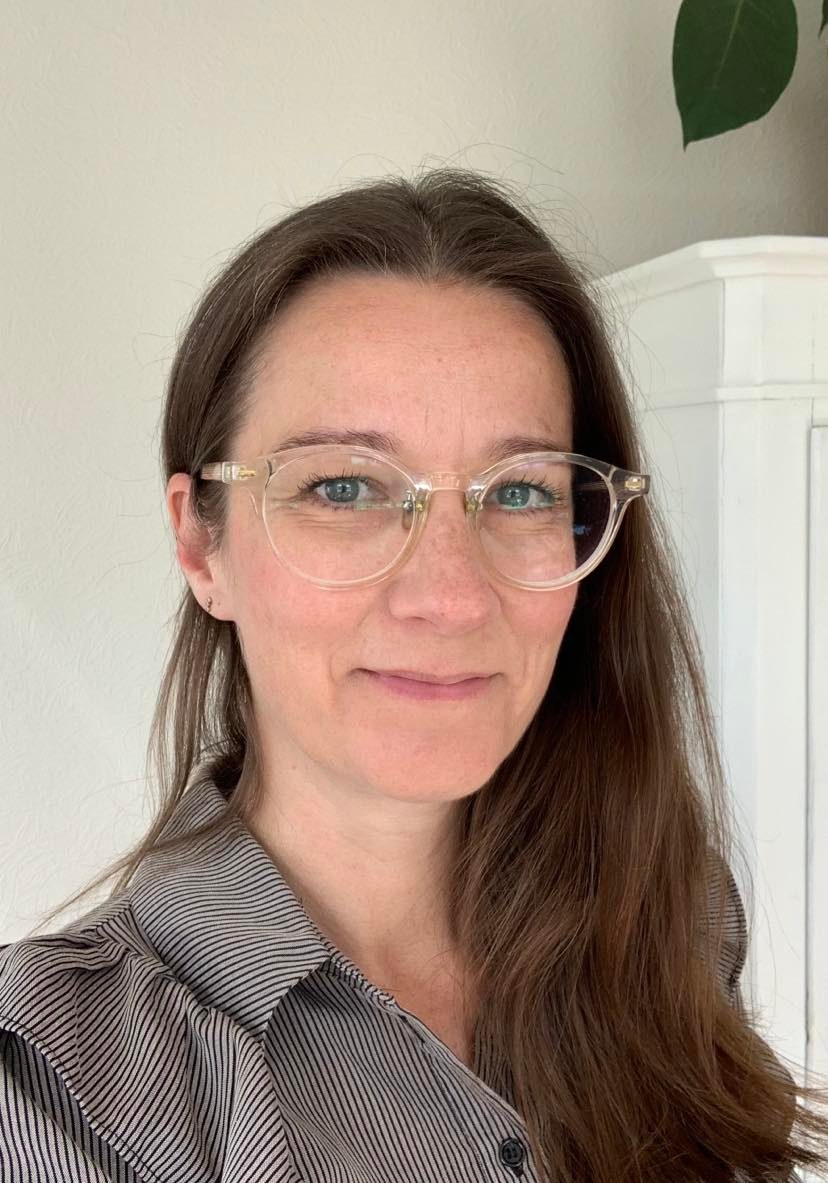 Today we are delighted to introduce Tine Iskov Kopp who recently joined our Danish team as Senior Lead Analyst.
Tine has a PhD in molecular epidemiology and extensive experience with designing and conducting epidemiological studies encompassing clinical data, genetic data, questionnaires, and administrative health register data. After completion of her PhD, Tine has worked in the healthcare industry, providing epidemiological consultancy […]