Quantify is an experienced partner in health economics, outcomes research, real-world evidence and market access. We provide services in value strategy, modelling, reimbursement support, evidence generation, biostatistics, study design and analysis.

Our history
The company was founded in 2011, and is led by the founding partners and our CEO; each with 8 to 16 years' experience from HEOR, both from other consultancies, the pharmaceutical industry and research at the Karolinska Institute.
We have provided consultancy services and advice to most large pharmaceutical companies, as well as to numerous regional, national and international organizations and governmental bodies. We primarily cover Europe and North America.

Our goals
Be our clients' first choice for health economics, outcomes research and real-world evidence services, because we continuously deliver excellent services, which meet the needs of our client.

Drive innovation, by developing new solutions in the HEOR field and being active in the scientific community, and also enable better quality and efficiency in healthcare by supporting informed decision making.

Be the most attractive research company for current and future colleagues, because we offer a stimulating environment to personally and collectively develop and excel in what we do.

Services offered
We have the expertise and experience to identify, quantify and communicate the value of health care interventions and reforms. With our technical and innovative ability, we are able to design and execute any type of project in the area of health economics, outcomes research, real-world evidence and market access.
Our experience covers a wide range of methodological and geographical areas. Furthermore, we have extensive expertise in a large number of therapeutic areas, including e.g. neuroscience, oncology, musculoskeletal, inflammatory and cardiovascular diseases.

What makes us unique
Our experienced partners are active in the everyday business, contributing with methodological and strategic guidance to make each project successful and assure high quality. Every client is important to us; we don't apply a standard solution to projects, but strive to meet the individual needs and be a valuable discussion partner. Our organization is lean and flexible, and customers express satisfaction with resulting quick turnaround times and direct communication.
We continuously develop new knowledge and competence in the HEOR field, by being active researchers and building excellent academic networks.
A competent and dedicated team
Biographies of the leadership team
Kirk Geale, MSc, PhD candidate


CEO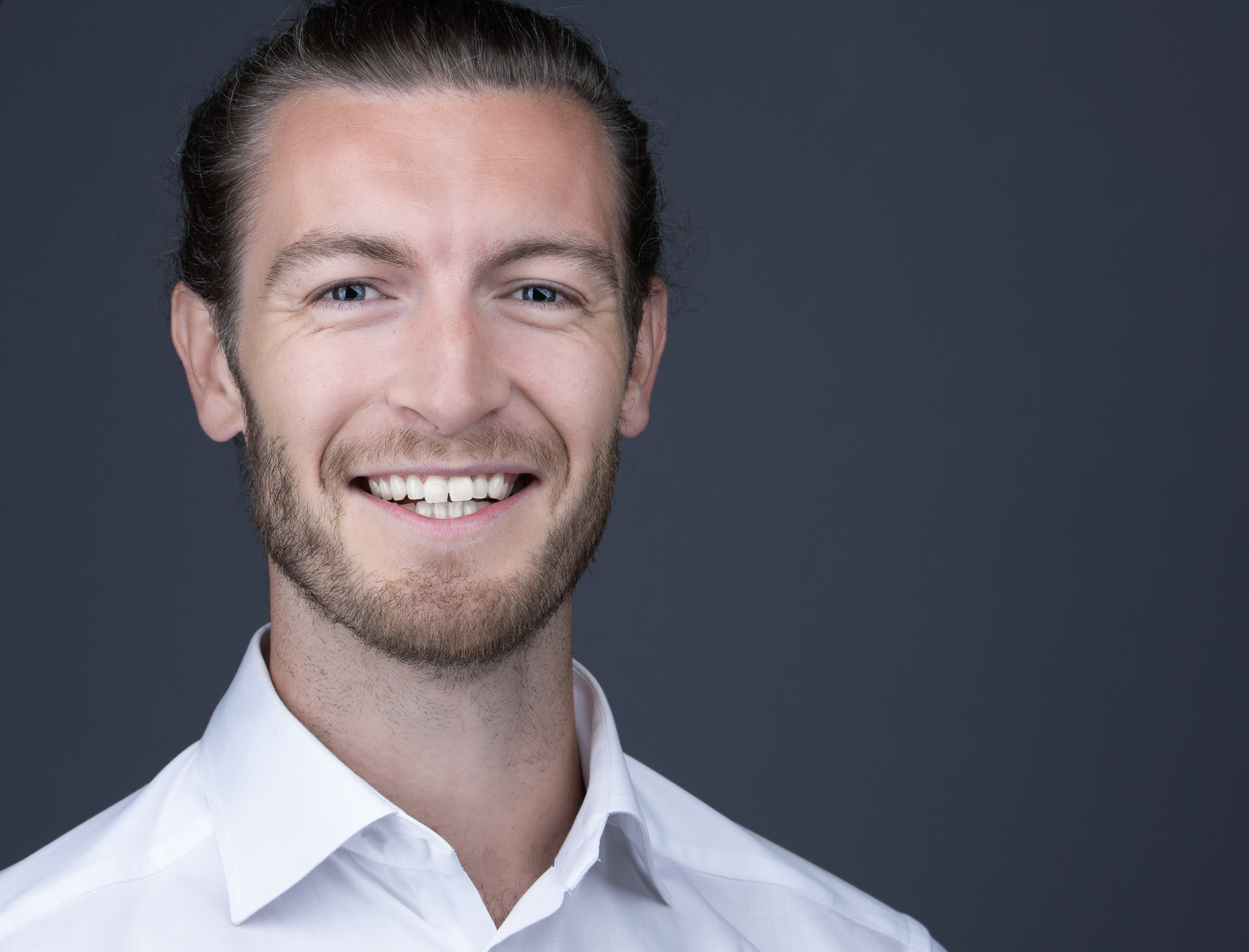 Kirk is the CEO of Quantify Research and serves on its Board of Directors. He is currently a PhD candidate at the Department of Public Health and Clinical Medicine at Umeå University (Sweden), where he studies psoriasis patients' clinical and economic outcomes using observational registry data. He holds a MSc from Lund University (Sweden) in Economics, specializing in econometrics. He also holds a Bachelor of Commerce in Management Economics in Industry and Finance from the Gordon S. Lang School of Business and Economics at Guelph University (Canada).
He has 10 years' of international work experience in health economics and outcomes research (HEOR) at Quantify Research, Parexel International, and in academia. Kirk has hands-on experience in a variety of areas including real-world evidence generation, economic modelling, value demonstration in health technology assessment and evidence synthesis. Kirk is active in the research community and regularly lectures at industry and academic conferences. His disease area expertise spans dermatology, respiratory, immunology, women's health, central nervous system, and musculoskeletal.
Fredrik Borgström, MSc, PhD


Partner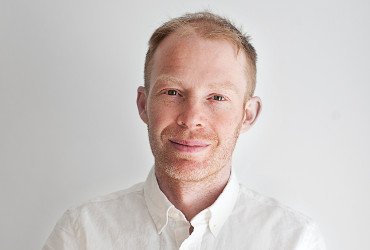 Dr Fredrik Borgström holds an MSc in Political Science and Economics from Uppsala University, Sweden and a PhD in Health Economics from Karolinska Institutet, Sweden. He has over 15 years' experience in providing consultancy services to industry, private and public organizations and institutions within the field of health economics and outcomes research and market access and reimbursement.
Most recently he was Vice President at i3 Innovus where he managed the Swedish operations. Prior to that Fredrik was a Director at European Health Economics, being responsible for the musculoskeletal disease program area. Fredrik has participated in and managed numerous projects in several disease areas, including osteoporosis, rheumatoid arthritis, osteoarthritis, oncology, multiple sclerosis, menopausal symptoms and cardiovascular disease.
His research covers methods such as modeling, data collection and statistical analysis of retrospective and prospective data. Fredrik is an active researcher and lecturer at the LIME/MMC department at Karolinska Institutet. Fredrik has been lead author and co-author of more than 70 articles published in scientific journals.
Oskar Ström, MSc, RPh, PhDc


Partner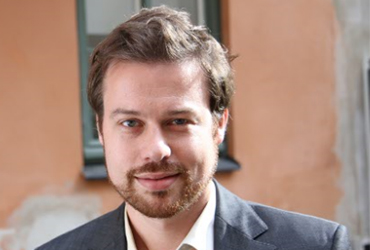 Oskar Ström is a registered pharmacist with a Master's degree in pharmaceutical bioscience from Uppsala University, Sweden. Oskar has extensive experience in health economic modelling and retrospective and prospective study design and analysis. Prior to co-founding Quantify Research, he was Director of Health Economics and Outcomes Research at i3 Innovus, heading the musculoskeletal disease program area.
Oskar has 12 years' experience as a consultant to industry, private and public organizations and institutions in the field of health economics and outcomes research. He has worked in a wide range of areas, including osteoporosis, hip arthroplasty, rheumatoid arthritis, postmenopausal symptoms, glaucoma, spine surgery, and treatment adherence and provision. He has been lead author and co-author of over 40 peer-reviewed manuscripts and has presented at several scientific conferences.
Oskar is currently pursuing doctoral research at Karolinska Institutet focusing on the pharmacoepidemiological and health economic aspects of osteoporosis and fragility fractures in postmenopausal women.
Anders Gustavsson, MSc, PhD


Partner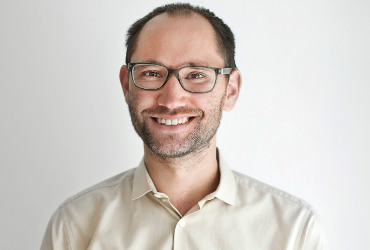 Dr Anders Gustavsson holds an MSc from the Stockholm School of Economics and a PhD in Health Economics from Karolinska Institutet, Sweden.
During his PhD studies, Anders developed new methods for the economic evaluation of treatment for Alzheimer's disease. Anders has worked with health economics since 2005, first as researcher at European Health Economics and from 2008 as Associate Director at i3 Innovus, leading a research team in neuroscience. As a consultant, Anders has worked with pharma and biotech companies, patient organisations, health care providers and government institutions.
He has a broad competence within research and has co-authored about 30 peer-reviewed papers including registry studies, prospective cohorts, within-trial analysis, patient- and caregiver preference studies and decision analytic models. Anders was coordinator and first author of the European study on the costs of brain disorders (2010), initiated by European Brain Council.
He is affiliated to Karolinska Institutet and a co-organiser of the International Pharmaco-Economic Conference on Alzheimer's disease (IPECAD).