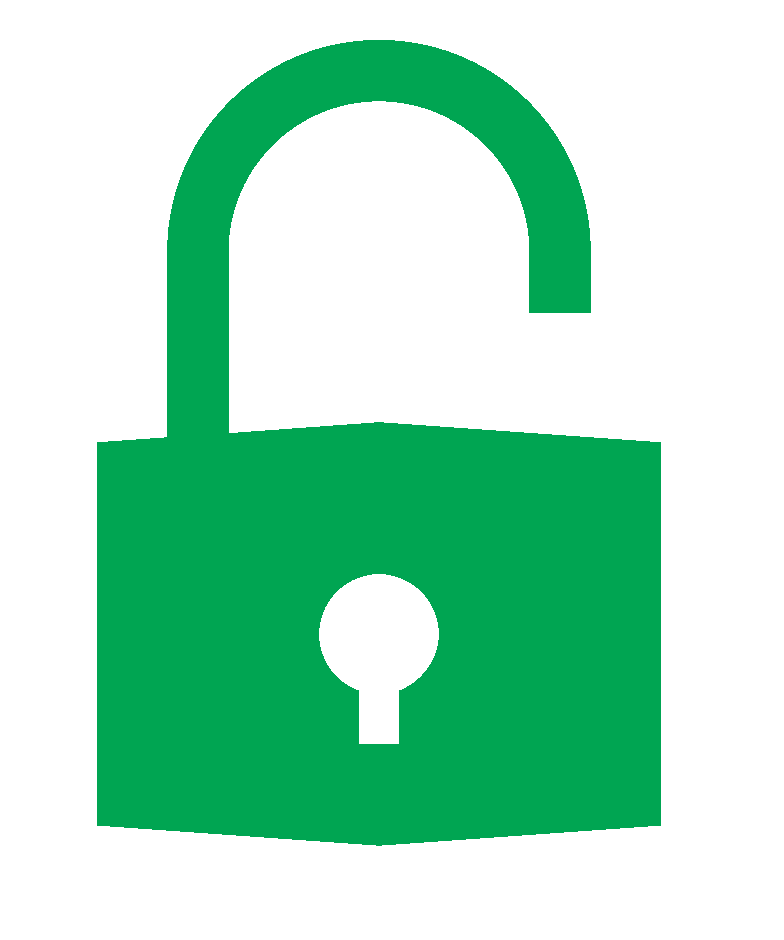 Quantify's free, generic, cost-effectiveness model is adaptable to various indications and interventions. It is fit for purpose in providing early cost-effectiveness analysis of oncology products and for validation of existing assessments.
Quantify has developed a simple, flexible, and transparent cost-effectiveness model for oncology to be used in early-stage
commercialization planning across a variety of indications, with simple data input requirements. Validation with P&R authority and pharmaceutical industry representatives is ongoing. A base version of the model is available to interested parties at no cost.
Interested? Email us at info@quantifyresearch.com
More information can be found here: