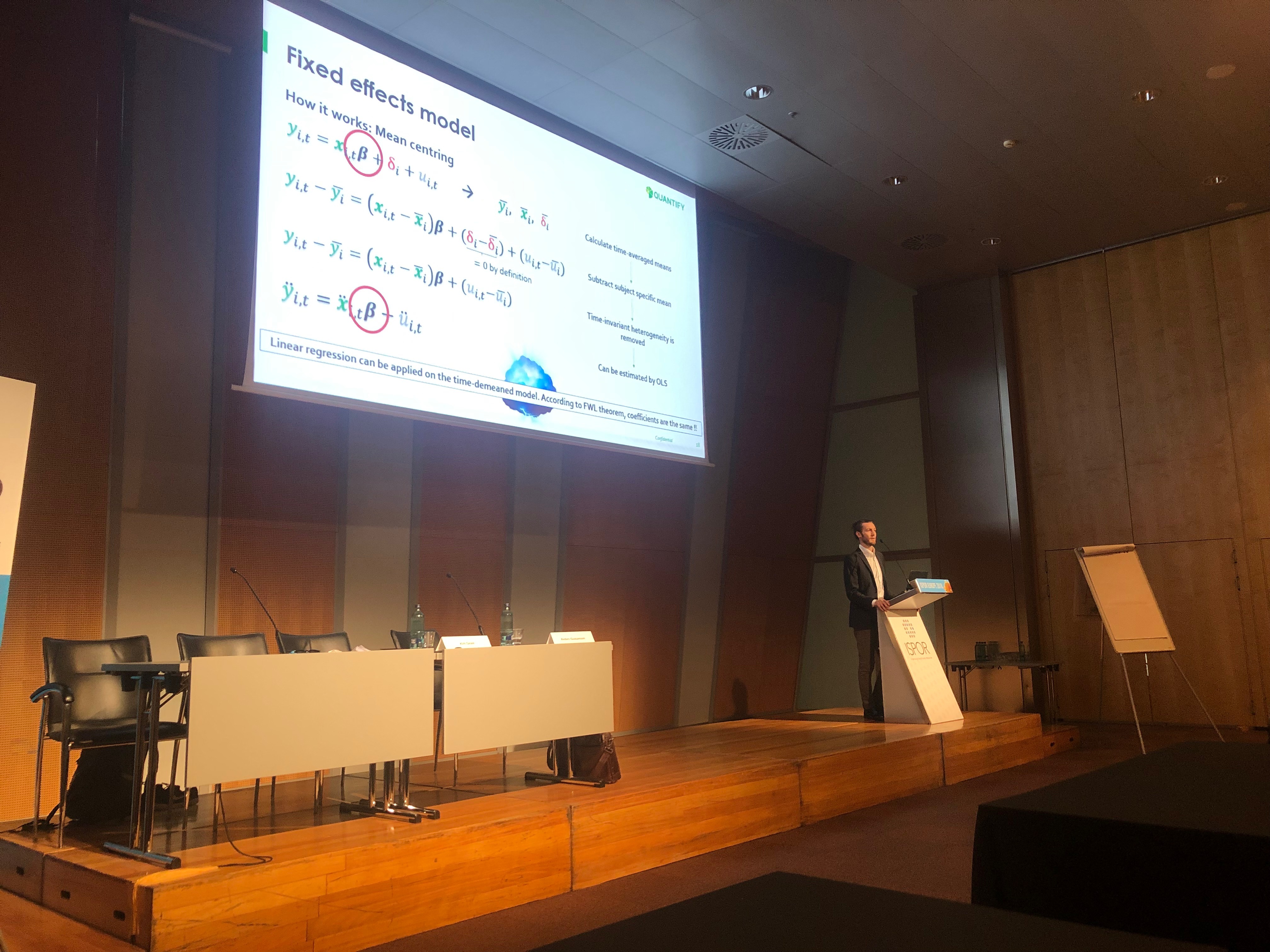 On November 10, Kirk and Anders led the ISPOR course "Analysis of Longitudinal Data: Fixed and Random Effects Models".
We would like to thank all of you who participated for making it a highly interactive session, and for contributing to the interesting discussions that followed!
Are you looking to inform your decisions using real world data? Contact us here and we are happy to tell you more about our services.