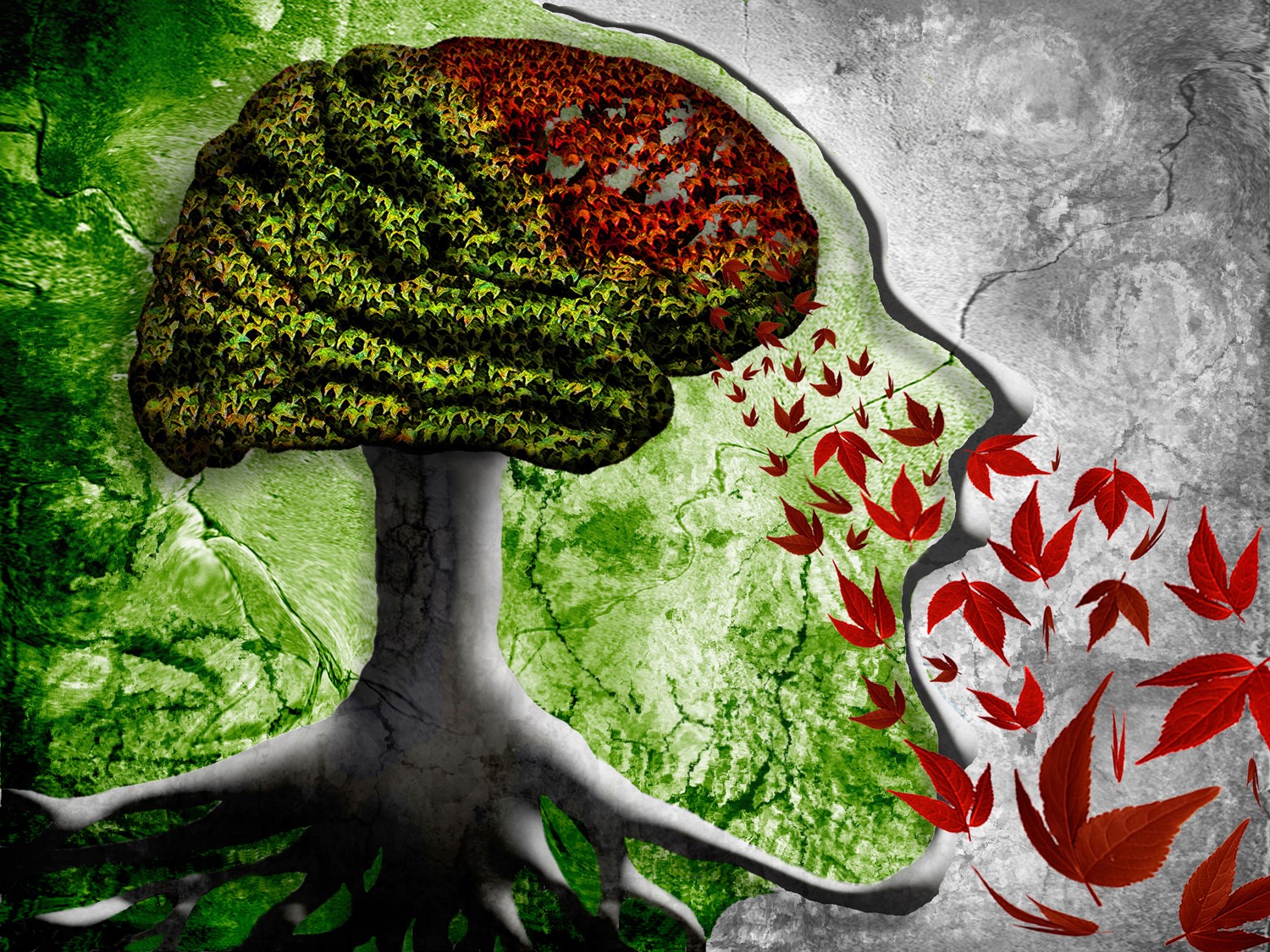 September 21st is International Alzheimer's day and Quantify is very active in research with the goal to fight the disease. Below are some examples of projects that we have worked on during the last year:
Reach out to our Partner Anders Gustavsson to learn more about Quantify's Alzheimer research.
Digital art by Christoph Abé.