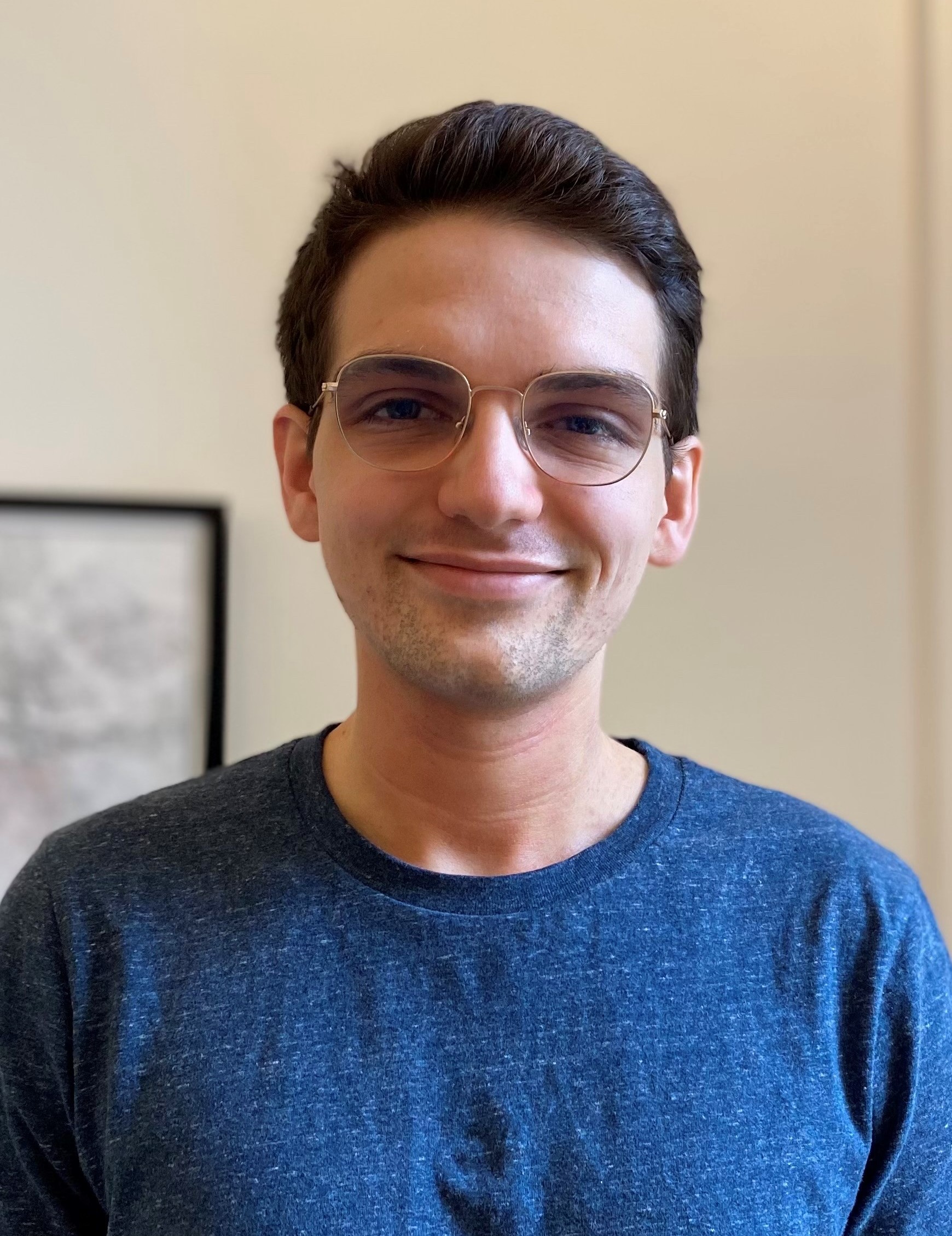 Today we are delighted to introduce Ethan O'Leary who joined our Stockholm team as a Research Analyst this Monday!
Ethan is currently finishing his Master's in Economics from Stockholm School of Economics (SSE) and carries research and consulting experience in econometric modeling. Ethan's past research has focused on inequality and social cues of individual behavior. He wrote his thesis in Autumn 2021 on the instability of socially encouraged behavior under continuously evolving incentive structures.
Ethan chose Quantify to apply his research interests to impactful projects. He is looking forward to learning more about real world evidence applications for physical and mental health diseases and interventions and engaging with the health economics research community.
We are so proud that you choose to join our team, Ethan!