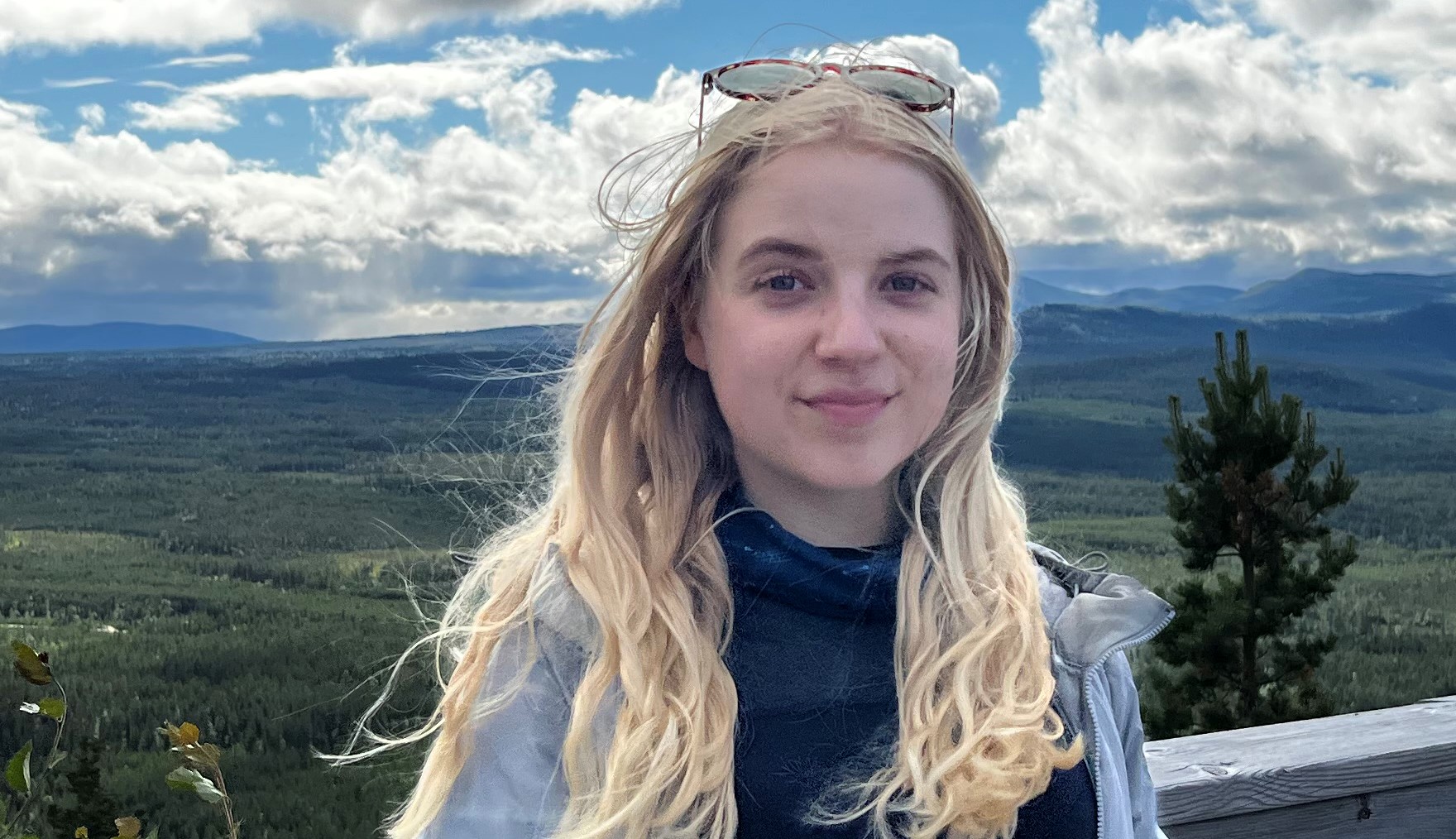 This week we were delighted to welcome Marcelina Kądziela who joined our Stockholm MAS team as a Research Analyst, after finishing her master studies in Health Economics, Policy and Management at Karolinska Institutet.
"I aim to combine my previous education and experience with what I am truly passionate about – research, medical issues and human health. Therefore, I have chosen to join Quantify Research to create evidence-based grounds for decision-making within healthcare and public health sectors. Moreover, my personal goals of professional growth and contribution to research as well as greater societal well-being are aligned with Quantify's mission and vision, which will surely make our cooperation even more exciting!"
We are so happy that you choose to join our team, Marcelina!